Why WEDI, with Jay Eisenstock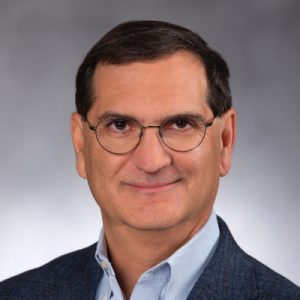 "Why WEDI" is a series of short interviews with WEDI members and leaders in health IT. This week we interviewed Jay Eisenstock, past Chair, WEDI Board of Directors and current Principle, JEConsulting.
When did you join WEDI? I think somewhere around 2010, could have been earlier(HIPAA was 2005) but my memory ain't what it used to be!
Why did you join WEDI? Like others in the industry, we were hungry for credible and accurate information concerning current and proposed regulations. WEDI provided many forums – workgroups, conferences, and etc. to collaborate with a cross section of the industry and the opportunity to hear directly from government officials.
What is your favorite aspect about WEDI? WEDI has probably the most diverse membership of any organization in healthcare. This provides incredible opportunity to gain perspective from all corners of the industry. It's also the people – it's a great group of people to network with and learn from.
What challenge would you like to see WEDI focus on? It's more of the same, the struggle with true interoperability across healthcare. I think there's been some progress but certainly more opportunity.