The Collective Voice of Health IT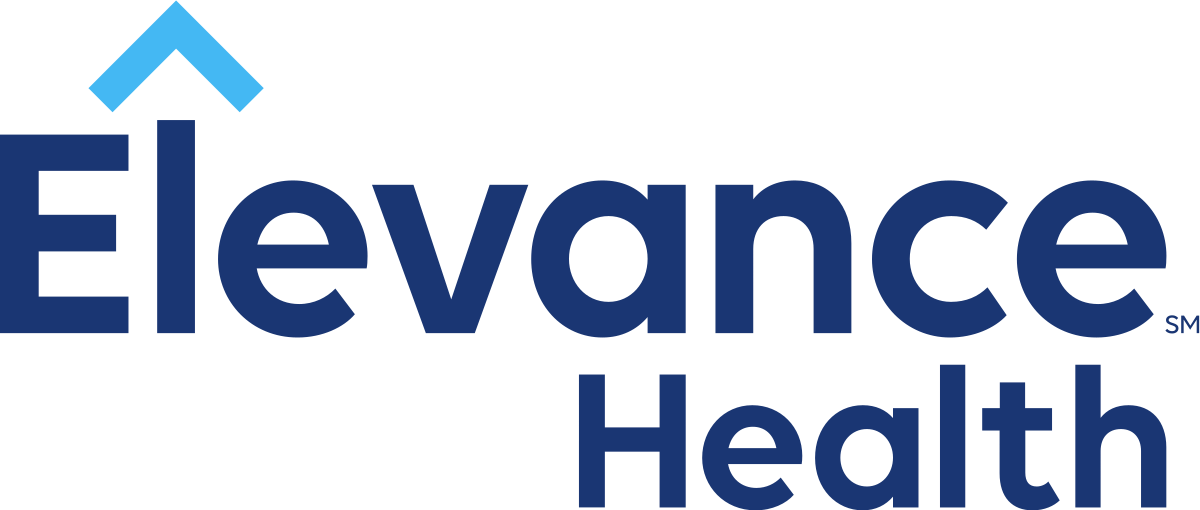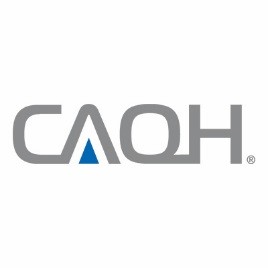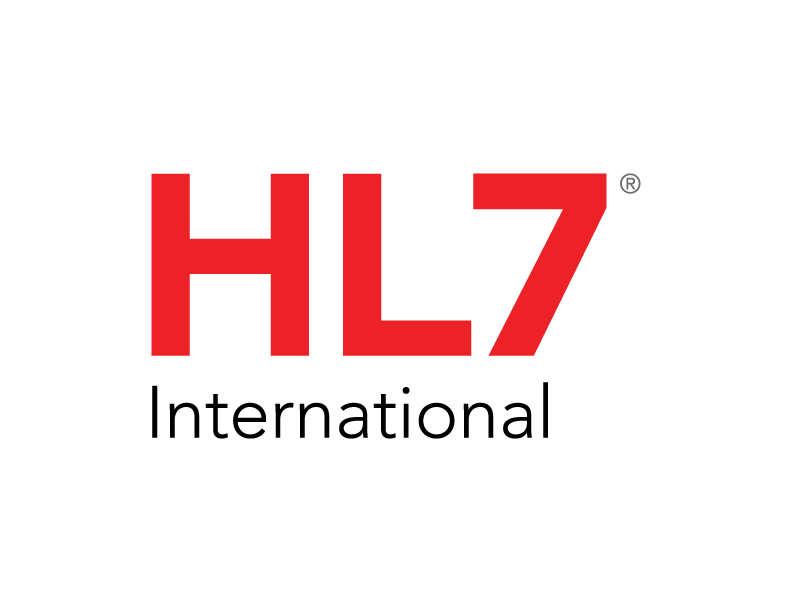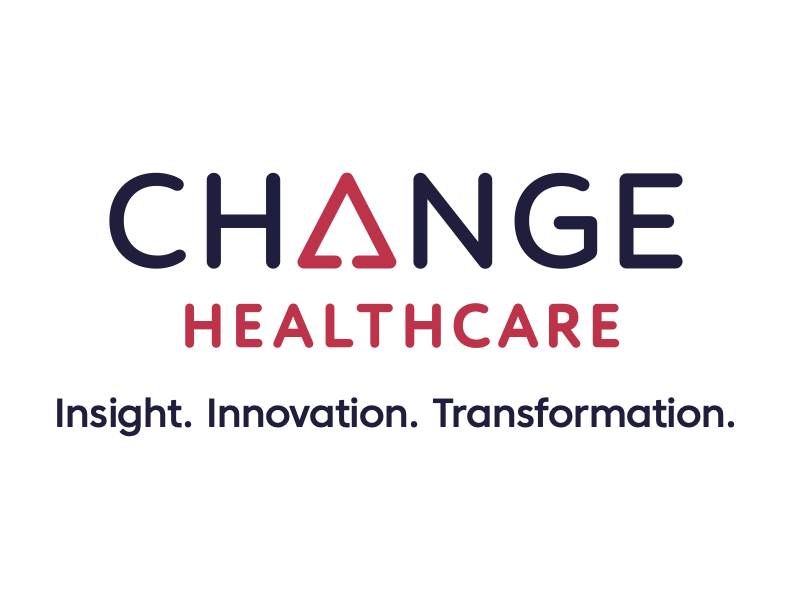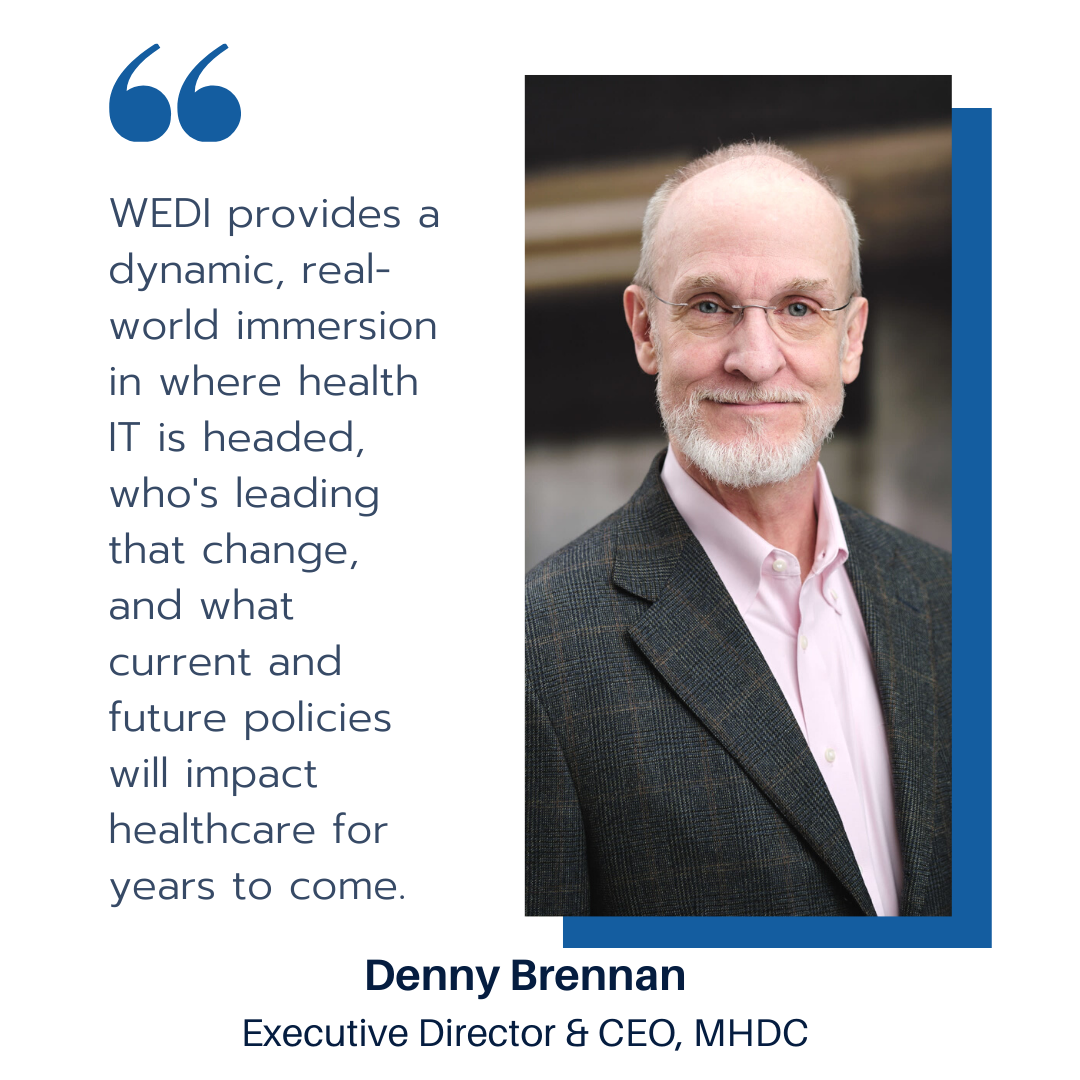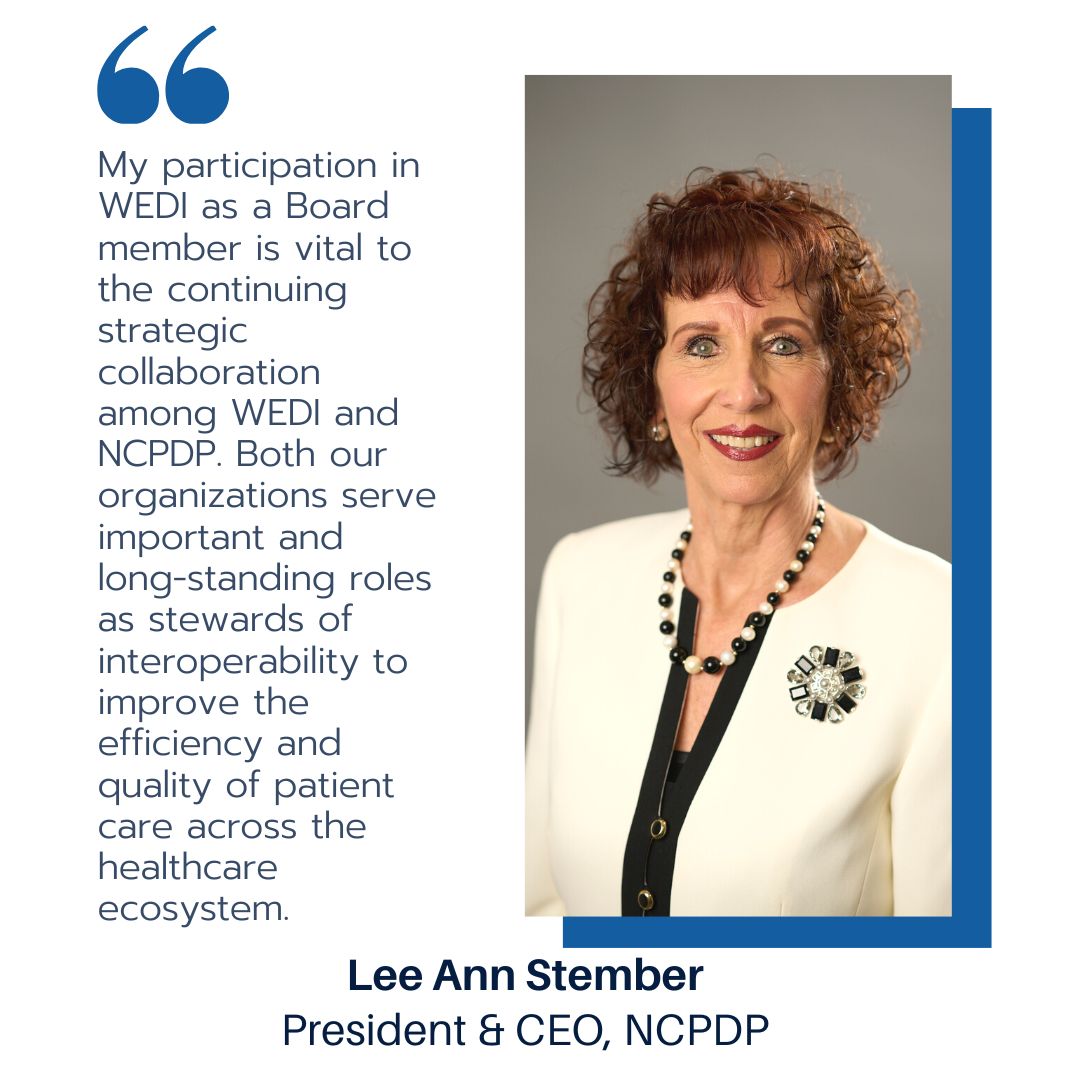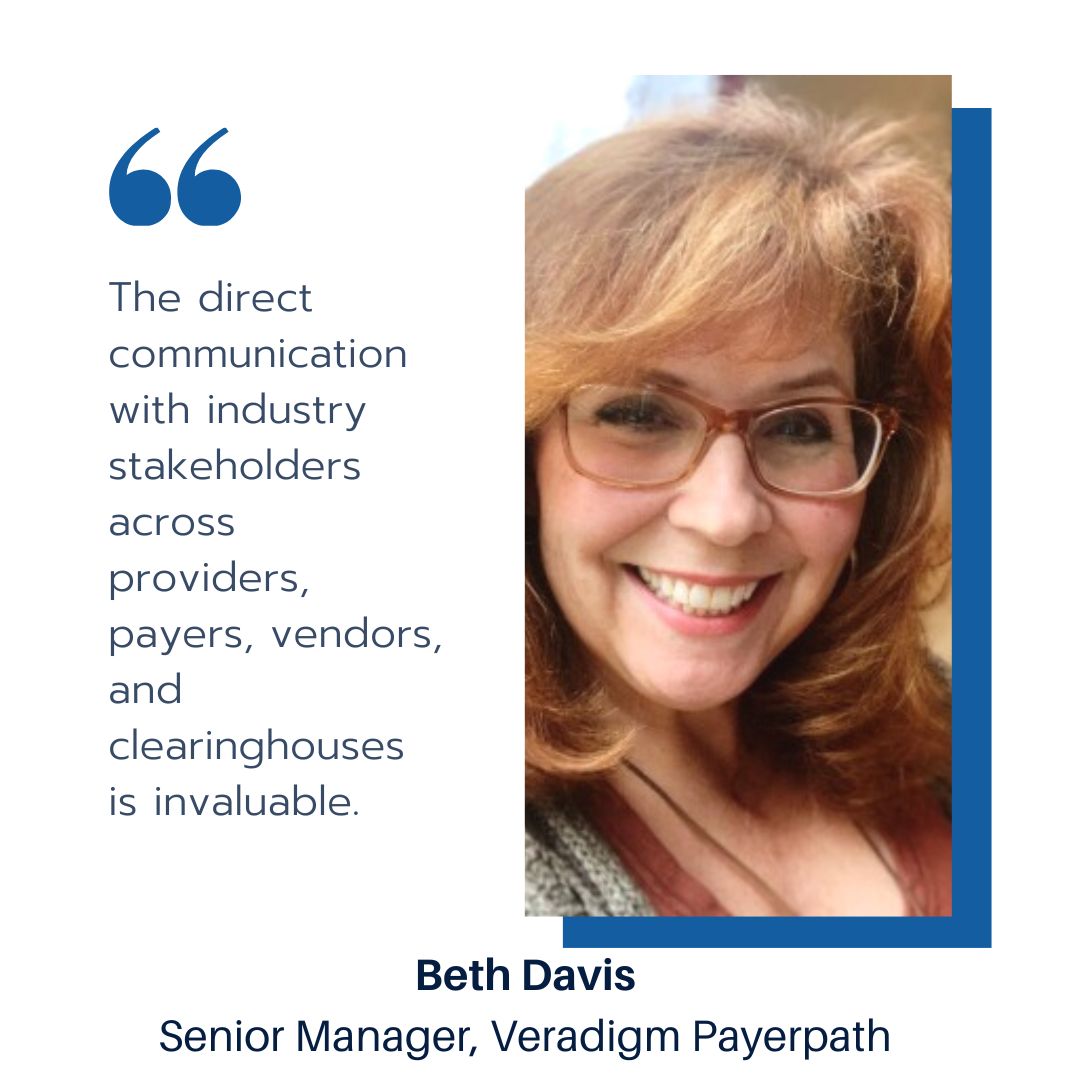 Recognized in the Health Insurance Portability and Accountability Act of 1996 (HIPAA) legislation as an advisor to the Secretary of Health and Human Services, WEDI influences all facets of U.S. health IT policy.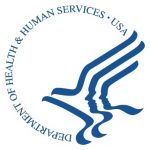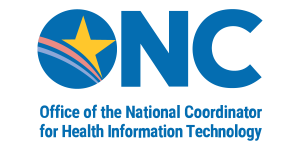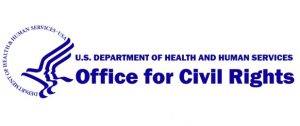 Knowledge Center WEDI has submitted comments to Sen. Cassidy , Ranking Member, Senate Committee on Health, Education, Pensions and Labor, in response to his White Paper entitled "Exploring Congress' Framework for the Future of AI:  The Oversight and Legislative Role of Congress Over the Integration of Artificial Intelligence in Health, Education, and Labor." Click to…
Read More
Interested in combining WEDI Membership + Registration for all WEDI Events?
Contact WEDI Staff to learn more about Premium Membership.