Prior Authorization included in New Mental Health Parity Proposed Rule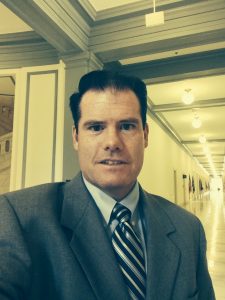 Written by  by Robert Tennant, VP Federal Affairs, WEDI
A Notice of Proposed Rulemaking (NPRM) has been released by the departments of Labor, Health and Human Services and the Treasury entitled "Requirements Related to the Mental Health Parity and Addiction Equity Act: Proposed Rules."
The departments are proposing amendments to regulations implementing the Paul Wellstone and Pete Domenici Mental Health Parity and Addiction Equity Act of 2008 (MHPAEA) and proposes new regulations implementing the nonquantitative treatment limitation (NQTL) comparative analyses requirements under MHPAEA, as amended by the Consolidated Appropriations Act, 2021 (CAA, 2021).
Specifically, these proposed rules would amend the existing NQTL standard to prevent plans and issuers from using NQTLs to place greater limits on access to mental health and substance use disorder benefits as compared to medical/surgical benefits. As part of these changes, these proposed rules would require plans and issuers to collect and evaluate relevant data in a manner reasonably designed to assess the impact of NQTLs on access to mental health and substance use disorder benefits and medical/surgical benefits and would set forth a special rule with regard to network composition.
The NPRM outlines:
Examples of barred prior authorization and other medical management techniques.
Proposed standards for determining network composition and out-of-network reimbursement rates.
Requirements that plans assess and take action to address differences in access to mental health/substance abuse disorder and medical/surgical services.