CORPORATE PARTNERSHIPS
Enhanced Exposure to Health Plans – Interact with Health Plan Decision Makers
Health plans play a pivotal role in our changing health care system and are looking for solutions that help drive access to high-quality, affordable care. AHIP offers direct access to payers spanning every business model, geography, size, and product line. Our position in the industry means we're perfectly suited to help you connect with health plan decision makers.
AHIP Select Members
AHIP Select offers access to health plan and insurance leaders. It's that simple. From AHIP's Board of Directors to their staffs, you'll have year-round opportunities for face-to-face meetings and networking.
Affiliate Organization Members
Conference Sponsorship
AHIP hosts the nation's leading conferences on the latest developments affecting the health care industry. You'll benefit from the focused access you will receive, and AHIP's Business Development Team will work closely with you to choose opportunities that will help you reach your goals.
FEATURED
UPCOMING
Submit a Sponsored Whitepaper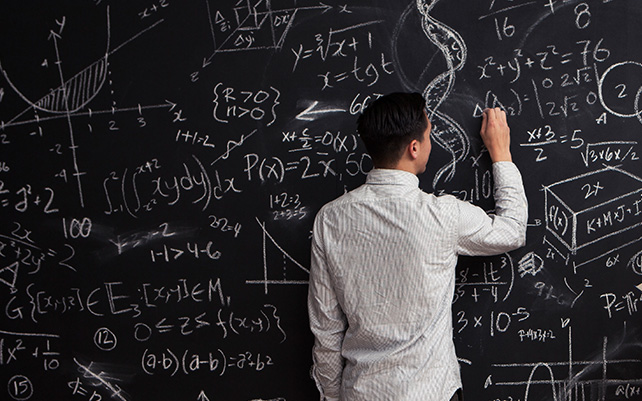 NEWS
We offer advertising opportunities in AHIP's SmartBriefs — daily e-newsletters that provide critical summarized intelligence to the health care community.
Our e-newsletters reach more than 90,000 professionals in the health care industry and provide subscribers with important information on upcoming programs, products, events, marketplace trends, best practices, and more.
BECOME AN AHIP SELECT MEMBER
It's about Making Health Care Work



It's about Recognition & Visibility